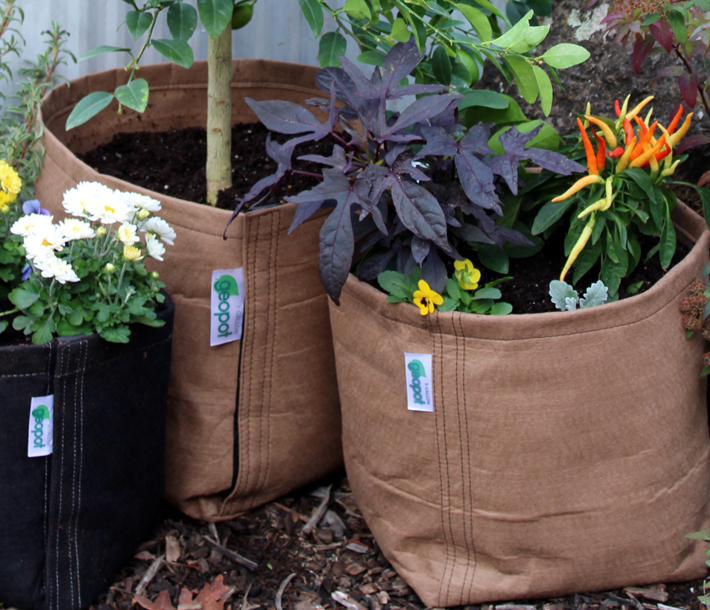 Beat the Heat with Tan GeoPot
July 28, 2023
It's summer, and that means that temperatures are rising and plants are wilting.
GeoPot has a solution, the Tan GeoPot! Available in all standard sizes, this option allows for better distribution of heat in dry and hot climates, keeping the soil cool and plants happy.
Check out GeoPot's tan fabric pot options here.