Are you a commercial or large-scale grower who would like to order our top-quality products?
While we don't sell directly to consumers, we partner with hundreds of trusted retailers and online merchants to distribute our cultivation products all over the continental United States.
Where To Buy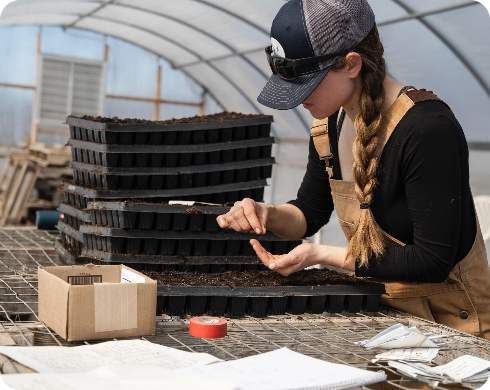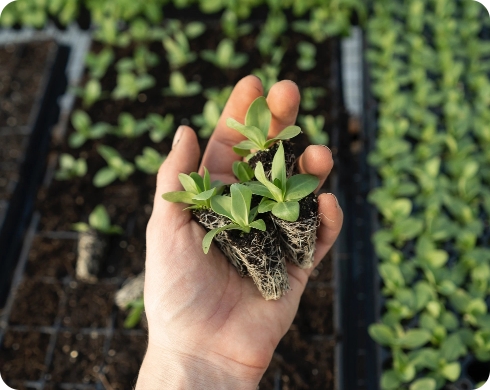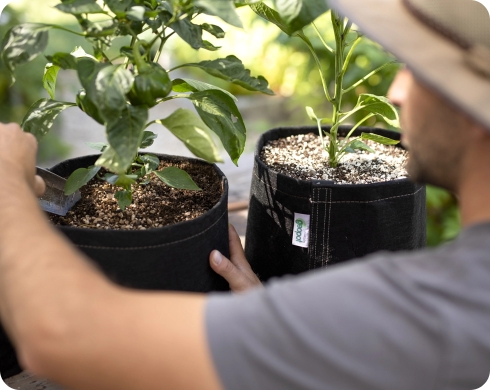 Simply place your order with the retailer, and we'll handle the logistics.
We understand that your needs are unique, which is why we work with your local retailers to fill your order. We have drop-shipping options available to get your products out directly to your location and save you valuable time.