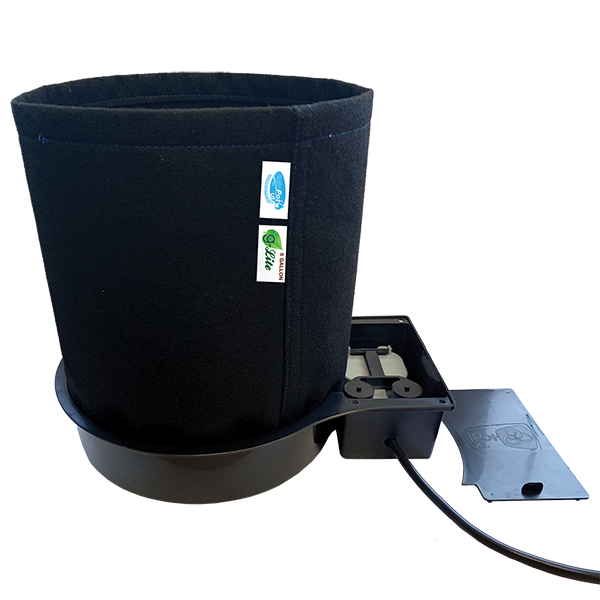 AutoPots Roll Out
September 4, 2022
We're bringing a new product to our lineup to make fabric pot cultivation easy: the AutoPot!
AutoPot US makes simple-to-use automatic watering systems that work perfectly with our flagship product, the GeoPot, as well as a host of other potting options. With systems of all sizes that service 1 to 100 pots, growers of any size can make their lives easier with automated crop watering.
Check out our AutoPot offerings today.