Mushroom Cultivation is one of the fastest
growing home cultivation sectors.
At Left Coast Wholesale, we are dedicated to providing high-quality mushroom cultivation products to retail stores. Our products are designed to create the easiest path to success in mushroom cultivation and maximize yields in the process.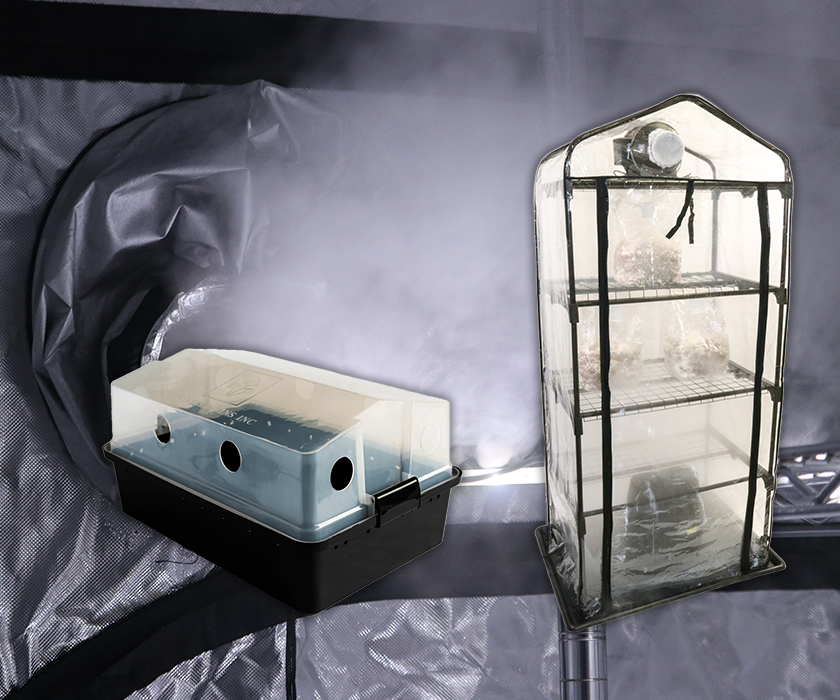 Mushroom Monotubs & Grow Tents
Left Coast Wholesale is proud to be the exclusive distributor for Max Yield Bins. These pre-made monotubs are designed to provide the optimal environment for mushroom growth, helping users to achieve maximum yields. We also manufacture Shroom Room Martha Tents, a quick and easy way to get started growing mushrooms.
Sterilized Mushroom Substrate & Grain Spawn
One of our most popular products is our sterilized substrate and grain spawn, which are essential for successful mushroom growth in a large variety of mushrooms. Our substrates and grain spawn are all fully sterilized, removing the need for expensive sterilization and pasteurization equipment for media and helping growers get started faster!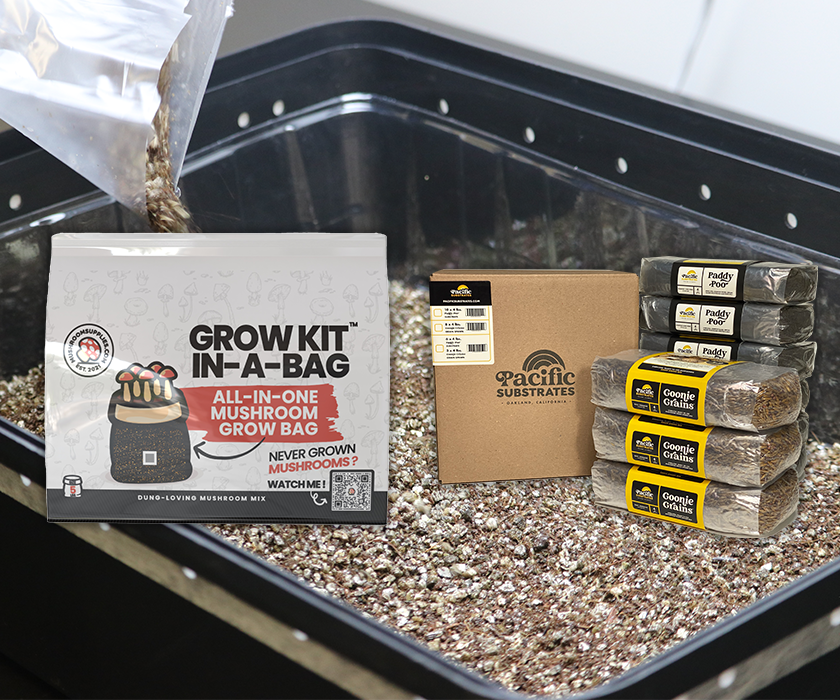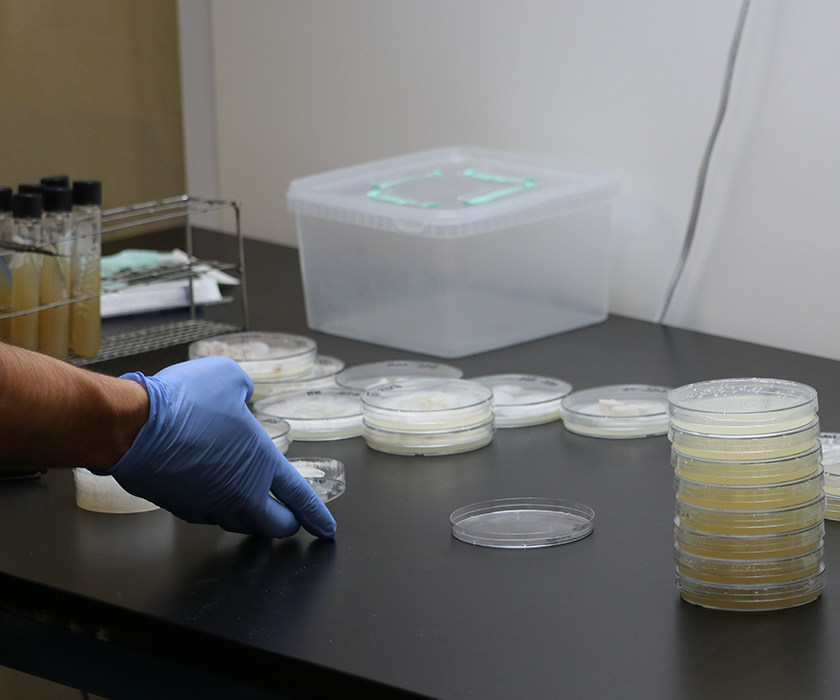 Mushroom Culturing Supplies
With solutions designed to make at-home culture work easier and more successful, our offerings allow anyone to start producing their own mushroom cultures right away. For sterile work, the Bella Bora Still Air Box offers a low cost solution to traditional flow hoods, allowing cultivators to work in a clean environment and improve success rates with grain spawn without large upfront costs. We also offer filters and injection ports for bags and jars for better grain spawn results.
Get Growing with Left Coast
We are confident that our offerings will help create new opportunities for your customers and grow the hobby as a whole. With new products coming down the pipeline, including lab supplies and more, now is the time to make Left Coast Wholesale your partner in mushroom cultivation!